Latest News
Doc M Packages.
6th April 2017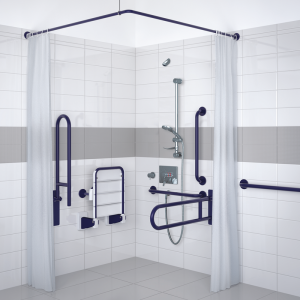 We are now supplying a range of Bespoke Doc M packages. For any enquires please don't hesitate to contact us.
29th July 2013
We have introduced a new tab on our website to promote Stainless Steel sanitary ware sale items and special offers that we have on for a limited time.
13th February 2013
We have added a Veterinary Splashback Scrub-Up Trough versions to our range. They are manufactured in accordance with HTM64 from 1.2mm thick grade 304, brushed stainless steel,
12th February 2013
We are working hard to keep our costs down and have been able to reduce a number of costs in our stainless steel washroom accessories range.
5th July 2012
We are please to advise that we can now offer 6 & 8 person Michigan & Dakota Sensor Operated Wash Fountains from Stock